CPRS
Expert repairs. done fast.
Fast, Affordable PCs, Server, Mac, Tablet, Laptop, Game Console iPhone and Cell Phone Repair. Your devices play a major role in your personal, professional, and school life. When any of your devices like your smartphone, tablet, or laptop breaks you want an expert to handle the repair and want it done right. That's where we come in. With many years of experience in the electronics repair industry and IT, CPRS (Cell Phone Repair Specialist) can get the job done quickly and effectively.
Why choose us
Your trusted source for iPhone repairs
FREE DIAGNOSTIC

WE OFFER THE BEST PRICES

QUICK/CONVENIENT REPAIR PROCESS

180-DAY WARRANTY
Repair within 1hr
Repairs Done Right!
01. Select your device brand needs repair.

02. Select a convenient location for the repair.

03. Repair professionals get in touch with you.
Select device
Get your repair started
Our Services
Services at your convenience
Our Solution
We fix everything
We can assure you that we have seen it all! From smartphones that have been run over by a car, to tablets that have taken a dive in a pool, we are prepared to face anything that comes our way.
Every CPRS technician goes through an intensive training process, and we maintain an environment of constant learning, so no device is too new, no technology too complicated.
Smartfix News
A hub for techies of all levels
Have questions?
Frequently asked Questions
How long does it take to repair my phone?
We work very hard to repair your device as in comes in, we know how important is to have the device back in your hands. Therefore, most of our repairs are done the same day, and majority of the times they can be done within 1hr at no extra cost!
Will I lose any data from my cell phone?
We work very hard to keep all information intact, unless it is necessary to remove as a part of the repair. These repairs usually include software problems or liquid damage. If your data is particularly important please do let us know when you drop your device or ship it.
What kind of parts do you use for repairs?
We only use 100% genuine parts where possible. If original parts are not available or too expensive, we will source OEM like quality parts.
Testimonials
Real customer reviews
Great company and very respectful and trained employees.
I had a broken Samsung Galaxy S7, I went to 3 different places to recover my contacts and pictures. Every place told me there was nothing that could be done since the phone was broken. Then my friend told me to call Wayne PC Tech off Lima Rd. I was glad I did! They recover all my pictures, contacts and notes. From now on, I won't go anywhere else; you have a very satisfied customer!
By the way their store looks great, well done Wayne PC Tech
Very pleased with Wayne PC Tech and their technicians.
They are very knowledgeable and very respectful.
I will definitely send everyone I know your way!
I can't say enough about Cesar and his willingness to work with the customer! I have had various jobs done by him over the last couple of years and just now he cleaned my keyboard, making it look like a new item and even came down on his price.

I regard him not only as a computer / cell phone tech, but also as a friend; he's considerate, thoughtful and a joy to be with.

Thanks, Cesar, and I wish you lots of business in the future and even more happy customers!
CPRS
CPRS for Business & Education
Bulk Discounts

Have a lot to get done on a budget? Get great service for your biggest jobs, while saving money in the process.

Staff & Student Discounts

Whether you're working towards a paycheck or a diploma, we've got your back. Let us do the hard work for you.
Free Diagnostic & Estimates

Finding out what the problem is, or how much it costs to fix should never cost you, and with us it won't.

Locations Nationwide

With over 10 locations nationwide and mail-in service options, we can help you, wherever you are.
No Monthly Fee

Working with you is our pleasure, and we certainly won't charge for it. We don't charge monthly fees. Period.

Quick Quality Care

Same day repairs shouldn't be shoddy. We believe in our work, and offer a 180 day warranty on all repairs.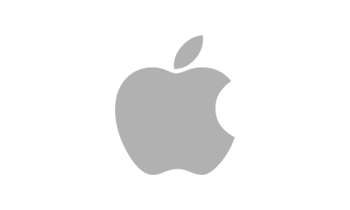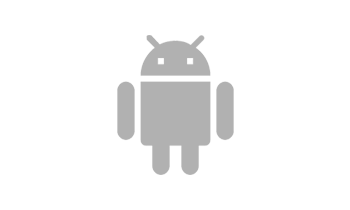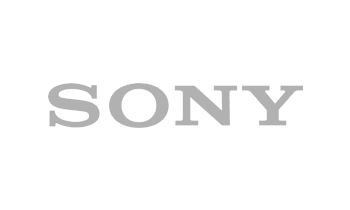 Fun facts
Amazing facts about CPRS
Have
Questions

?

LET US KNOW or CALL US AT 2606098189
We are ready to help you solve all of your technology problems!