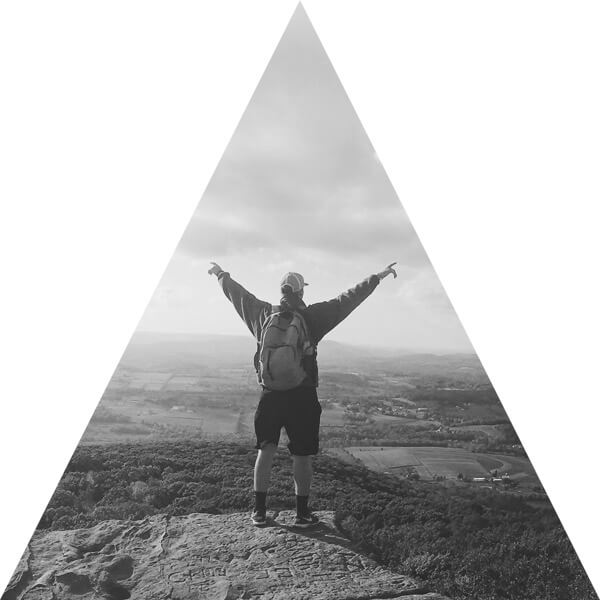 In 2011
Founded Wayne PC Tech – CPRS Company
CPRS was founded in 2011 in Fort Wayne, IN.  by Cesar Ruiz. Cesar had worked in the technology field while he was going to college for Computer Science, and realized that although the need for a reputable, dedicated small electronics repair business was present, no company had stepped forward to take on that role in his area. Brand recognition for this industry had yet to be established. He first started the business from his garage and then opened his first store on S Calhoun St. Today CPRS serves customers in Fort Wayne and all the surroundings.
Within four years
Decided to offer Franchise
Within four years, he and his management team had expanded out to three successful stores, and with the demand for growth showing no signs of slowing, he decided to offer Franchise opportunities in late 2018.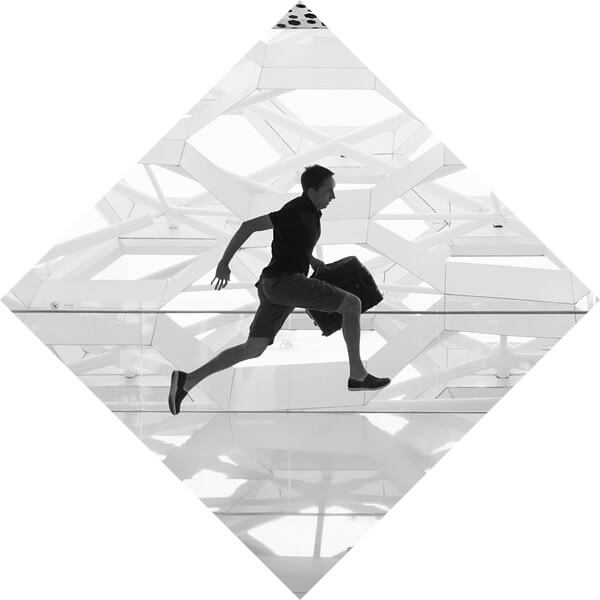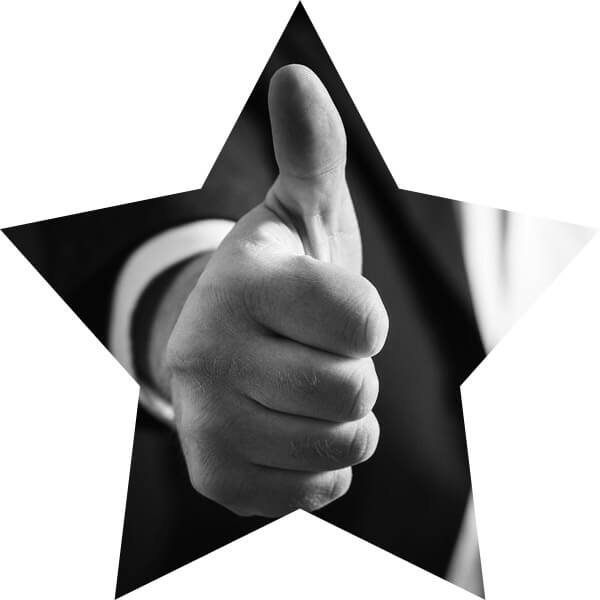 Present
We are here to help you
CPRS focuses on being a one-stop technology solution for you. Repairs are done quickly and professionally on-site, and while the customer waits they can browse many of the most trusted brands of smartphone and tablet accessories carried in store. Should the device prove to not be repairable, our knowledgeable staff can recommend one of our refurbished devices, to get the customer back up and running as quickly and painlessly as possible.
CPRS believes in the simple truth that quality work and great customer service produces great relationships and success.
John Doe – CEO talk about the early days of SmartFIx
Our blog
The Story From Our Blog